Joe Britto, MA, PGDip, MAC
Management Consultant
Joe is a psychological coach, writer, interactive management consultant and founder of Innate leaders. His passion lies in helping clients develop the mindset and behaviors of leadership and leveraging that mindset to lead their business and themselves.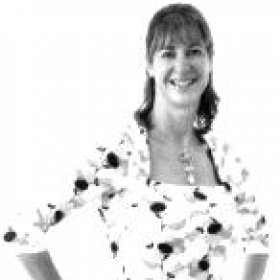 Ruth Morris MITOL, NLPMP, MBPS
Management Consultant
Based in the UK, Ruth has worked globally in the field of leadership and management development for the past twenty years in a wide range of industries and levels of personnel. Her passion is inspiring leaders to create positive and meaningful change in their business.
Sarah Dawrant BA
Management Consultant
Sarah is a Certified Professional Coactive Coach (CPCC) with nearly a decade's experience as a freelance coach and consultant. She brings her energy and high emotional intelligence to Innate Leaders where she guides participants through the challenging and rewarding experience of Innate Leaders sessions.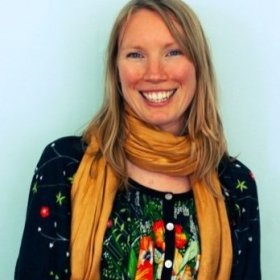 Amy Burns BFA, MA, LLM
Business Development Team
With a genuine warmth, humour and an obvious love for professional development, Amy embodies the Innate Leaders ethos. She brings her skills in expressive arts therapy and facilitation to Innate Leaders sessions and her creativity and writing skills to Innate Leaders marketing.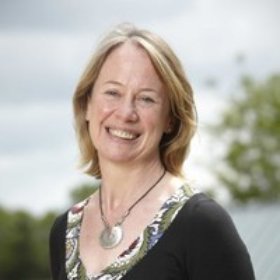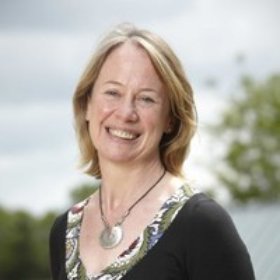 Katherine Parker
Business Development Director
Katherine is passionate about developing people and leading business change. Having worked across a range of sectors, at all organizational levels, Katherine is well placed to provide innovative and sustainable business solutions.
HAVE A QUESTION?
SEND A MESSAGE AND LET'S CHAT!