Joe Britto, MA, PGDip
Mindset Consultant
Joe is a psychological coach, interactive mindset consultant, founder of Innate leaders, and author of "The Six Attributes of a Leadership Mindset". His passion lies in helping clients develop the mindset and behaviors of leadership and leveraging that mindset to lead their business and themselves.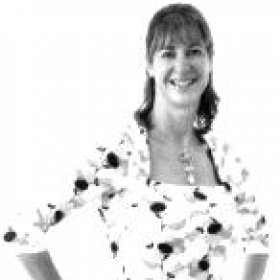 Ruth Morris MITOL, NLPMP, MBPS
Mindset Consultant
Based in the UK, Ruth has worked globally in the field of leadership and management development for the past twenty years in a wide range of industries and levels of personnel. Her passion is inspiring leaders to create positive and meaningful change in their business.
D. Ray Freeman
Consultant & Business Development
D. Ray Freeman is a strategic consultant with the ability to develop and deliver status quo-disrupting solutions that advance business goals, foster environments conducive to diversity, and transform business operations to drive value. He excels at high-value account management and business development.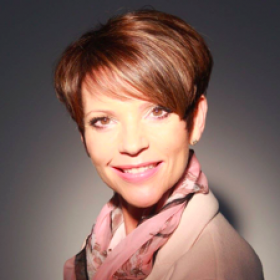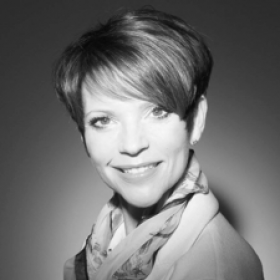 Louise Southam
Mindset Consultant
Louise draws on her distinctive coaching and consultancy to help clients live and embed the six attributes. Working with local and global clients across a number of market sectors, her passion is to help individuals and businesses grow the leadership mindset that solves the business challenges.
HAVE A QUESTION?
SEND A MESSAGE AND LET'S CHAT!