MINDSET VI
INNOVATE WORK
CREATE A SHIFT WITH MINDSET VI
Mindset VI – Innovate Work helps create the shift in mindset that allows people to embody a cutting-edge innovation process to find new ways of growing your people and business.
IS YOUR BUSINESS:
See your challenges with different eyes and design revolutionary solutions to solve your business challenges of today and tomorrow
THE PROCESS
MINDSET VI teaches the attributes and behaviours of genuine curiosity, flexibility of mind, and enterprise thinking to create a shift in thinking.
MINDSET VI challenges leaders to push the limits of their current thinking.
MINDSET VI helps leaders ask tough questions, flex their thinking, and work in the best interests of their entire business.
MINDSET VI Uses the three attributes to create a strategy and design the systems, needed to innovate WORK.
BOOK A FREE CONSULTATION
WHAT OUR CLIENTS ARE SAYING
"If it's important to an organisation that the leaders are authentic custodians of the organisation's values, then Innate Leaders is invaluable. We didn't need to learn how to be leaders; what we needed was to work with someone who could make the team the best leadership team it could be. Innate Leaders quickly gained our trust and we knew they understood what we needed and where we wanted to go. It felt like a risk, but sometimes you have to take risks to get something incredible." 
Claire Crowley
Head of HR
It really works.
"We've worked with Innate Leaders for two years now, and it's definitely been a collaborative approach. They really work to understand our business and support the needs within Modern Life & Devices at Microsoft. Through our partnership we developed a comprehensive work centred on the concept of a growth mindset. We not only understand what a growth mindset is, but we truly begin to live it through a series of challenges. These challenges reinforce the growth mindset concept and the associated behaviours, which we then apply to real world challenges we face in the org."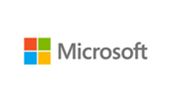 Melissa RobbinsSenior Business Manager, Windows & Device Marketing Group
"The flexibility Innate Leaders demonstrated helped the group gel as a team and work together to address the common issue of getting buy-in from staff on the transformation of our organizational structure in light of our future goals and objectives. The process was challenging for some but challenge doesn't have to be negative. In the end the task got done and everyone was pleasantly surprised with the outcome."
Organization for the Prohibition of Chemical Weapons (OPCW)


William S. S. AmorosoDirector Administration Division
"We worked with Innate Leaders to explore the concept of mindset in our leadership team. The conversations we had before the sessions gave the consultants a good understanding of our culture and the issues we were facing and that in turn helped them connect the work to our real world challenges. We greatly appreciated Innate Leaders' flexibility and responsiveness to our evolving needs and willingness to adapt their work both in meetings and during the planning stages. The work produced some of the best dialogue we've ever had as a leadership team."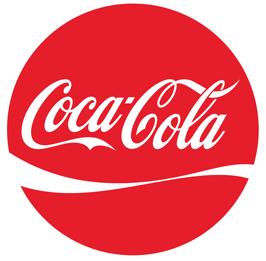 Tova WhiteVP of HR
"Our problems were systematically tackled and everyone was heard. The group challenges were perfect! A life changing experience. Thank you."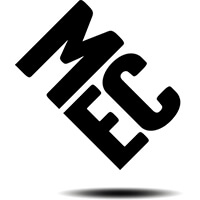 Shareen AttavarSenior Manager
"What really impressed me about Innate Leaders is that despite being a framework it truly molded itself to what the leadership team required – and has relevance to personal as well as professional situations. The leadership mindset concepts are simple but powerful; and the consultant was very accomplished in enabling and challenging the team and we have lasting change as a result. The concepts resonated with me so much, I not only use them at work but also in my personal life – and am teaching them to my son."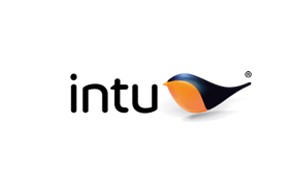 Amanda CampbellCorporate Affairs and Sustainability Director
Previous
Next