services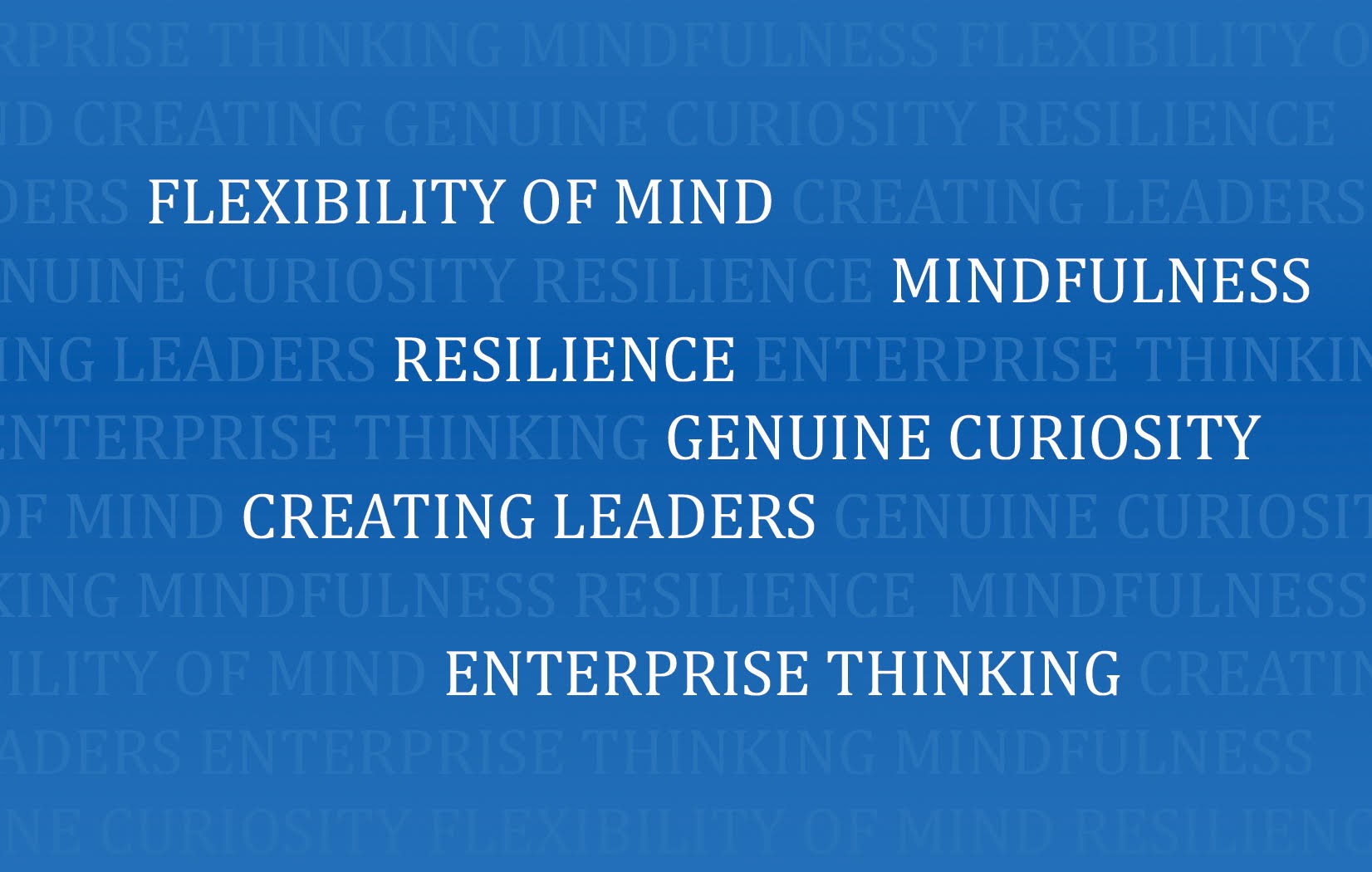 Innate Leaders develops the six attributes of a leadership mindset by combining team coaching with management consulting in a two-stage process that helps your people think differently.
First, we develop a leadership mindset then we work with teams to apply that shift in thinking to the real-world business challenges your team or organization faces.
The result is a self-sustainable solution to the challenge. And because the shift in mindset stays with your business, our interactive and practical approach allows your teams to solve the challenges of today as well as tomorrow.
services
Innate Leaders specialises in Mindset Consulting.
We work with teams to help them grow the six attributes of a leadership mindset to 'see' challenges differently and identify revolutionary yet practical ways to solve them.
Our work has many applications including building cohesive leadership teams, strategy development and implementation, change management, leadership development, and solving unique business challenges.
All our work is designed around your unique challenges and goals. And we deliver in a way that works for you – through video conferencing, in person, or a combination of the two.
Sound interesting? Get in touch for a free quote.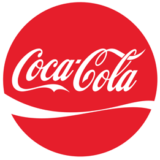 "We worked with Innate Leaders to explore the concept of mindset in our leadership team. The conversations we had before the sessions gave the consultants a good understanding of our culture and the issues we're facing and that in turn helped them connect the work to our real world challenges. We greatly appreciated Innate Leaders' flexibility and responsiveness to our evolving needs and willingness to adapt sessions both in the room and during the planning stages. The work produced some of the best dialogue we've ever had as a leadership team."
Tova White VP of Human Resources
Coca-Cola Canada
HAVE A QUESTION?
SEND A MESSAGE AND LET'S CHAT!