services
New Business World, New Mindset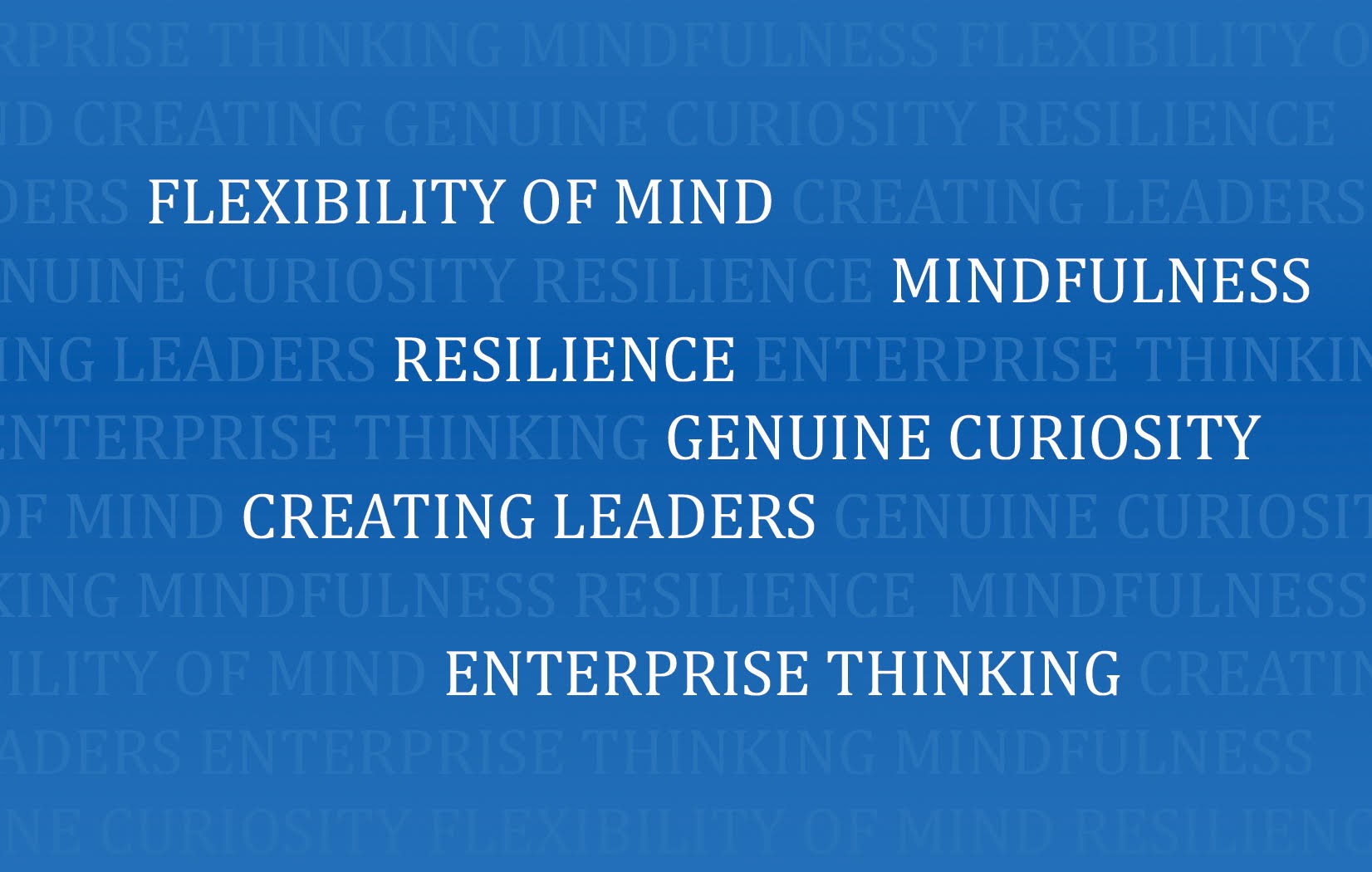 The world is changing, and more than ever, how we think has a direct bearing on the success of our businesses.
You've done a good job of navigating the pandemic. You've triaged your business, and addressed immediate challenges. Now it's time for the next stage of recovery. Innovate Work helps your leaders gain the mindset that ensures your business survives and thrives through and beyond Covid-19.
You've seen the protests, and read the news. And you know that times are changing. Equity Consulting helps forward thinking businesses develop the mindset to see, and overcome systemic and unintentional inequity in your organization.
services
Innate Leaders specialises in Mindset Consulting.
We work with teams to help them grow the six attributes of a leadership mindset to 'see' challenges differently and identify revolutionary yet practical ways to solve them.
Our work has many applications including building cohesive leadership teams, strategy development and implementation, change management, and leadership development.
All our work is designed around your unique challenges and goals. And we deliver in a way that works for you – through video conferencing, in person, or a combination of the two.
Sound interesting? Get in touch for a free consultation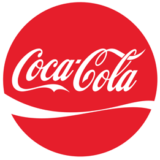 "We worked with Innate Leaders to explore the concept of mindset in our leadership team. The conversations we had before the sessions gave the consultants a good understanding of our culture and the issues we're facing and that in turn helped them connect the work to our real world challenges. We greatly appreciated Innate Leaders' flexibility and responsiveness to our evolving needs and willingness to adapt sessions both in the room and during the planning stages. The work produced some of the best dialogue we've ever had as a leadership team."
Tova White VP of Human Resources
Coca-Cola Canada
HAVE A QUESTION?
SEND A MESSAGE AND LET'S CHAT!